Brewery Tour Bookings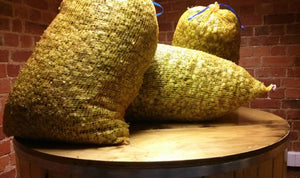 In our continuous attempt to drag ourselves into the 21st century, we can now announce that we have an electronic booking system for brewery tours for both paying guests and members tours. If you would like to book a tour with us you please go to one of the following options:
1. Tour section on our website: http://goo.gl/pEutS1
2. From our Facebook page: https://goo.gl/T6p7Ui
3. Our booking system page: https://www.ticketsource.co.uk/towcester-mill-brewery
We hope to roll this system out to other events here at the mill at some point soon.