WE DID IT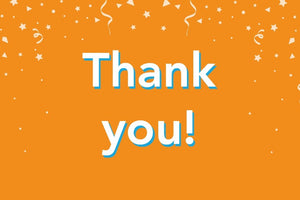 THANK YOU for all your support!
Our Crowdfunding campaign has now closed and we have raised a massive £10,302 - it's amazing and we are truly thankful! 
To all of you who have made pledges we will be in touch soon with details of what happens next regarding your rewards.
But now the team are raring to go and making plans to get our project to 'raise' the bar turned into a reality! Exciting times ahead! Thank you SO much!